My work is shaped by the following values, ethics and principles:
1. To always put the client's needs first.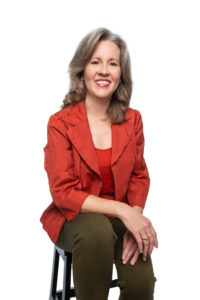 2. To view leaders as whole people and organizations as whole living systems.
3. To promote mindful, deliberate choices vs. behavior dictated by unproductive habits, attitudes and beliefs.
4. To define success by lasting change; the individual leader's growth creates a positive change and catalyst that cascades across the organization elevating performance.
5. To be open-minded and constantly evolving to meet the needs of both individuals and organizations.
6. To empower leaders in organizations to encourage collaboration and inspire action.
7. To nurture and guide the next generation of leaders.
"If you have the courage to learn your own strengths and weakness, the commitment to personal transformation and the desire to see yourself and your team grow, you should hire Lynn."
– President